The beauty of white antique brick has been known for centuries, including the prominent features of white brick to increase the originality and special charm of walls, fireplaces, reception halls, patios and other items. This product is used for interior decoration bricks.
Amiran Nema white antique brick products have been used in a variety of projects, from upgrading interior design bricks to foreign commercial applications in different climatic regions.
Amiran Nema white brick with a special formulation has been produced by Amiran Nema factory brick specialists, which has the highest quality in Iran and has succeeded in obtaining iso 14001 iso9001 and the national standard symbol of the country. Also, all Amiran Nema brick products have a warranty sheet of 15 Are years old, which is unique in its kind.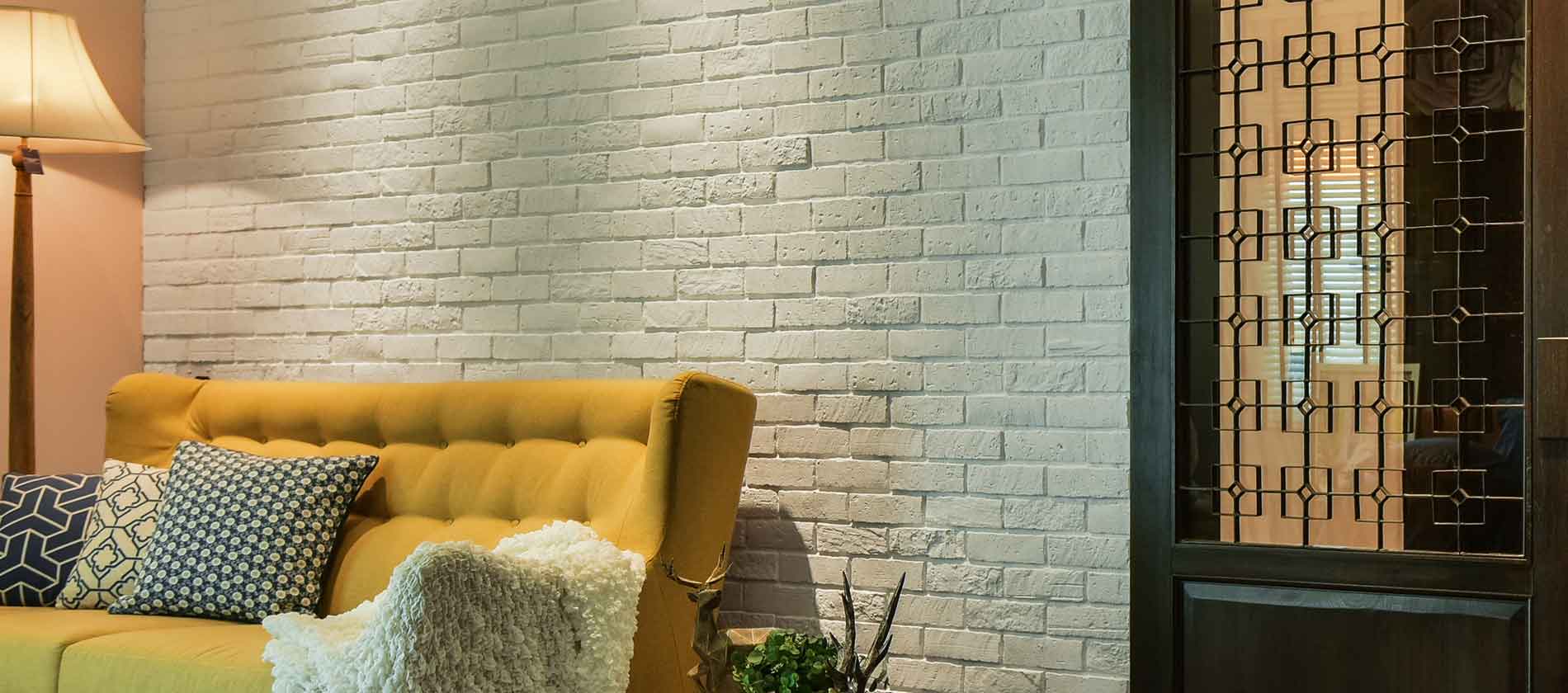 White antique brick
Price of white decorative bricks
All white antique bricks are produced in Amiran Nema factory, which reduces costs and is offered to customers in a completely economical and high quality manner due to the lack of price intermediation, so the cost of wall facades for construction is very low. Come and you can benefit from the view of the building in this part.
Click here to see the installation tutorial of white antique brick.